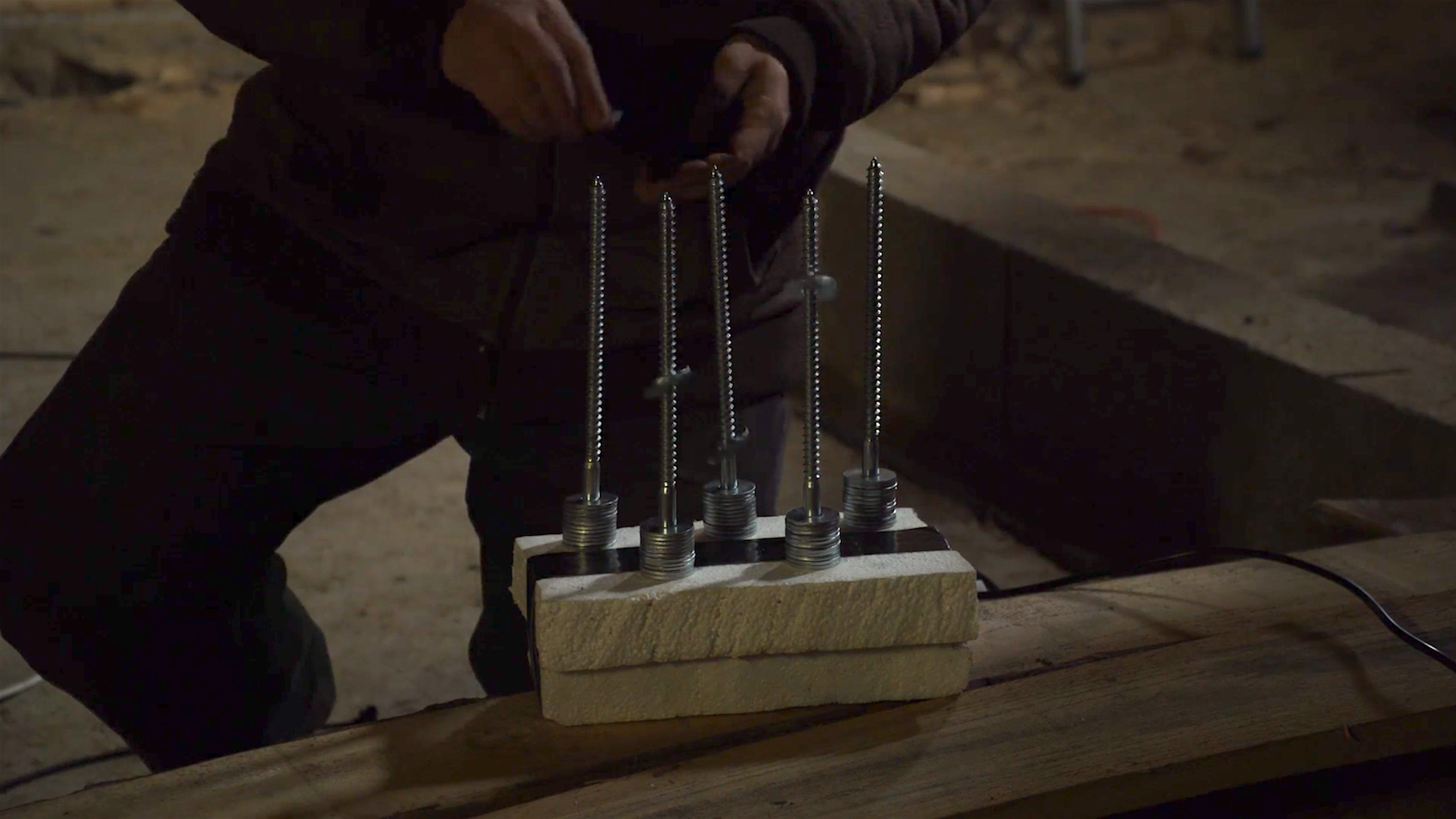 ::: performance @ Together Apart…an evening of audio wonderments :::
saturday 21 november
03:00 UTC
streaming online from nuti talu (and elsewhere)
Where: https://www.twitch.tv/beamsdotca and your private parlour
free
Together Apart is a curated evening by composer Shawn Pinchbeck (CAN/EST) of sound and electroacoustic music artists from Alberta Canada, Estonia and the UK presented by the Boreal Electroacoustic Music Society (BEAMS).
The roster of artists includes: k.burwash (CAN), Joseph Hyde (UK), Post Horn (EST), M.O.A.I.N. (CAN) and Murmer (EST).
Together Apart promises to be a special night of diverse sound performances: from the modular sounds of Jo Hyde and k.burwash, to the location specific installation performance by Murmer in a 100 year-old Estonian farmhouse, to an improvised sound performance by Post Horn and the post-industrial sounds of M.O.A.I.N.
Each performance has been created especially for this event to tickle your ears, lubricate your listening organs and open your third eye. Please join us!
Artist Info:
k.burwash
https://kburwash.bandcamp.com/album/lolt-qs
Joseph Hyde
https://www.josephhyde.co.uk/
https://soundcloud.com/josephhyde
M.O.A.I.N. (Chris Samson)
http://m-o-a-i-n.ca
Murmer (Patrick Tubin McGinley)
http://www.murmerings.com/
https://murmer.bandcamp.com/
http://www.frameworkradio.net/
Post Horn (Raul Keller/Hello Upan)
http://posthornsound.com/
https://raul.keller.ee/index.php/en/
https://soundcloud.com/raulkeller
https://hellokillu.bandcamp.com/
The Boreal Electroacoustic Music Society (BEAMS) is a non-profit society dedicated to the promotion and production of sound art, experimental music and new media. Its membership consists of professional musicians, composers and performance artists from diverse backgrounds driven to create a voice for sound orientated art in Edmonton, Alberta, Canada.
Media Contact:
Shawn Pinchbeck
shawn@beams.ca
www.beams.ca
Sponsored by the Alberta Media Arts Alliance Society (AMAAS)