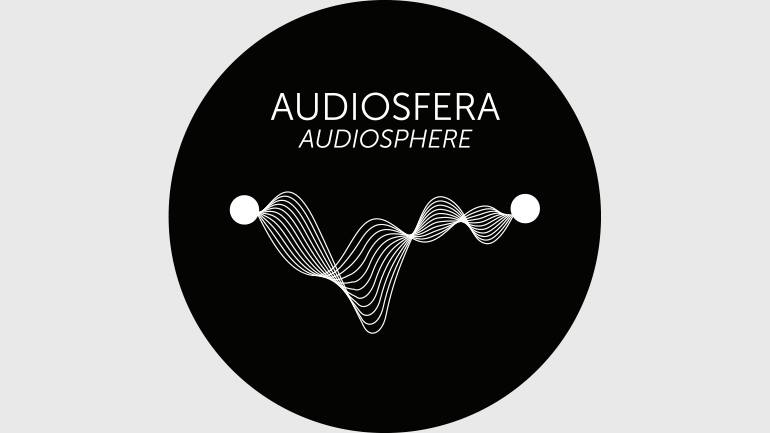 ::: exhibition @ audiosfera :::
14 october, 2020 – 15 february 2021
museo reina sofía
sabatini building, floor 3
madrid
i am pleased to announce that one of my works, 2012's specular reflection (liquid solid redux 2000​-​2010), which is a recreation of the the piece liquid solid, from the 2003 release definition on absurd records, has been selected to be a part of the audiosfera exhibition in madrid, curated by francisco lópez. from the museum's website:
By way of a selection of hundreds of sound works, Audiosphere. Sound Experimentation 1980-2020 looks to cover an historical and cultural void in terms of the recognition, exhibition and analysis of a key part of the recent changes that have taken place in the artistic conception of sound creation.

Conceived from a social perspective, and with the aim of revealing and providing context to reflect upon and discuss the techno-cultural changes that have occurred since the 1980s, the exhibition will present the work of a broad number of experimental sound artists, hailing from all over the world, the majority unknown to the contemporary art spectator.

The show will revolve around seven sections, each one addressing different social, technological, historical and cultural processes: genealogies, networks, mega accessibility, cyborgisation, aesthetogenesis, recombination and rights. Although such processes have been generated collectively and today are widespread, they have not been sufficiently identified, acknowledged or analysed artistically.

Audiosphere thus seeks to constitute a non-conceptual, large-scale contemporary art exhibition with no images or objects, underpinned solely by sound works and an exhibition design that facilitates experiential, profound and prolonged listening.
the catalog can be found, viewed, and downloaded free here, and the full archive of sounds featured in the exhibition (7GB) can be found here – a download code is needed, of which i have a limited number, so please get in touch if you might be interested (2021.01.11 is the deadline for using the codes).