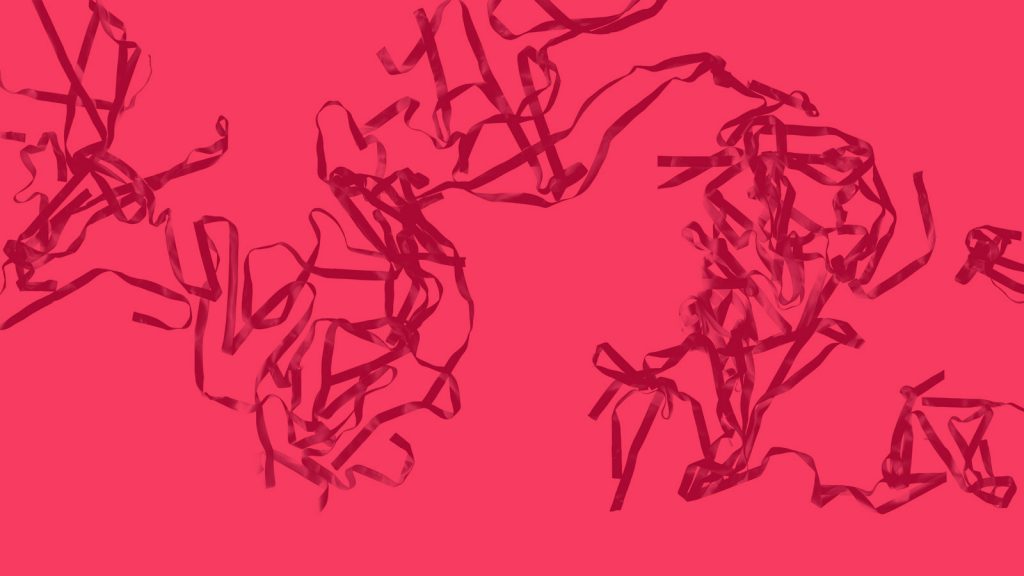 ::: installation @ Linnafestival UIT :::
wednesday 17 august – saturday 20 august
throughout the day, in various locations
free
throughout the tartu city festival UIT, my social sound installation kuulamispunkt (listening point) will appear around the city, sometimes near other events, sometimes on its own, presenting hidden and not-so-hidden sounds of tartu to passersby in the form of an information booth.
from the UIT website, in estonian:
Patrick McGinley on Ameerikas sündinud, ent Eestis resideeruv heli-, performance-, ja raadiokunstnik. Tema looming (nime all murmer) põhineb väikestel avastustel ja tähelepanu suunamisel, keskendudes leitud helidele, heli välisalvestistele ning leitud objektidele. Aastal 2002 rajas ta Framework Radio, mis esitleb iganädalast helivälitööde teemalist programmi. McGinley korraldab ka Eesti Rahva Muuseumis toimuvat töötubade sarja "Helikoosolek".

Välisalvestaja (field recordist) on keegi, keda kohtab avalikus ruumis linlase perspektiivist nähtuna pigem kummaliste asjade heli lindistamas. McGinley sõnul tulevad möödujad üsna tihti küsima, et mida lindistaja parasjagu teeb. Patrick McGinley soovib seekord seda küsimust ennetada ja pakub möödujatele võimalust ise kuulatada.

Nelja päeva jooksul ootab Patrick McGinley heliinstallatsioon "Kuulamispunkt" kuulajaid Tartu eri paigus, et jagada nendega linna lähedalt kuulamise kogemust.