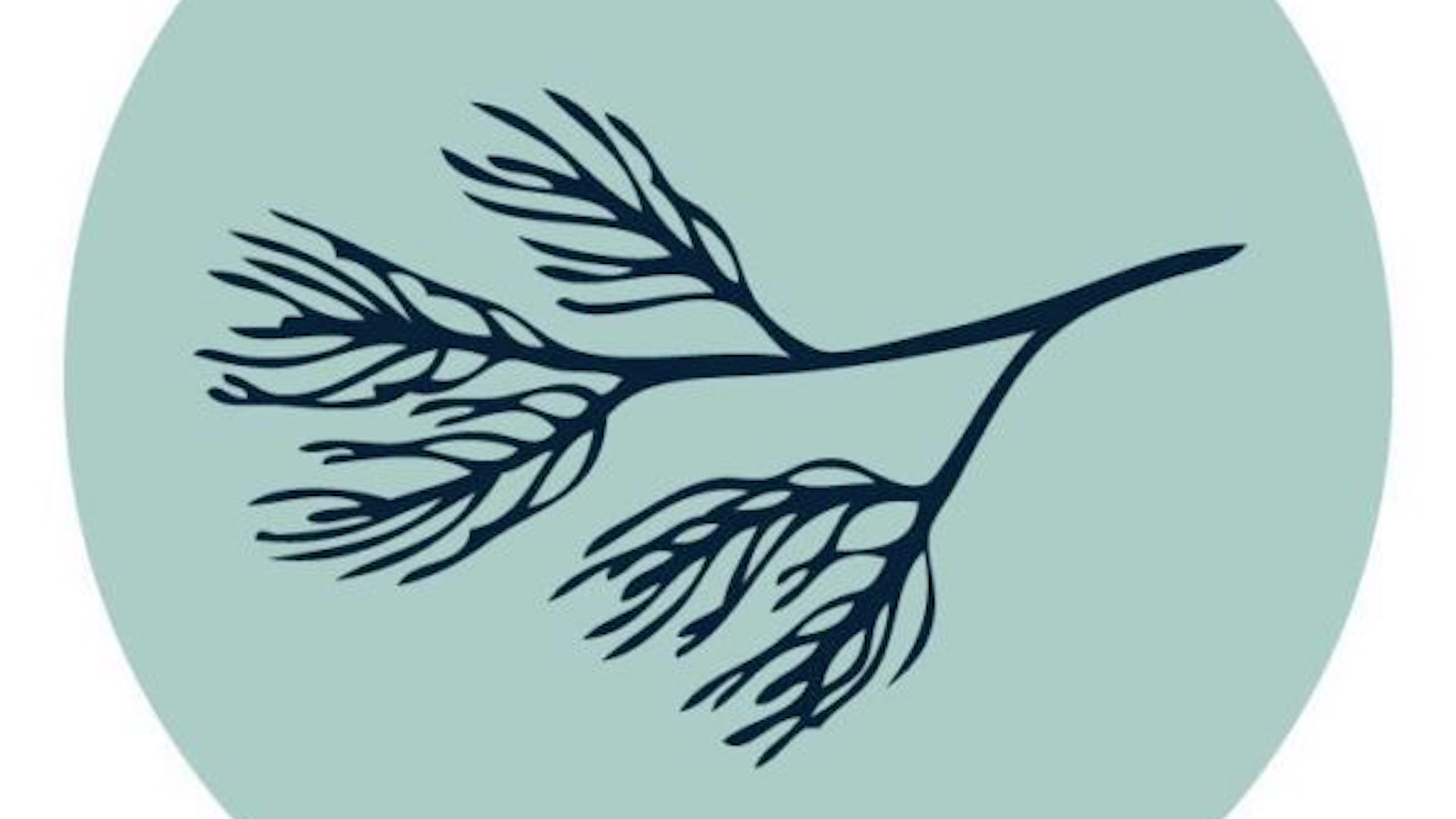 ::: installation & performance @ arts in the environment nordic symposium 2017 :::
performance: saturday 2 september
between 16:00 and 20:00
installation: 2 september – 8 october
vartiosaari, helsinki
free
from october 25 until september 3 i will be participating in the arts in the environment nordic symposium 2017, taking part in the artist camp on the island of vartiosaari and working towards the production of both a live echo survey performance, and subsequent installation focusing on one specific location on the island. the live performance will take place during the opening of the group exhibition on saturday, 2 september. the installation will be a part of this exhibition, running on the island until 8 october.
a brief description of the project:
in 2012 i began a new series of performances which I call echo surveys. the premise is straightforward: each is entirely unique and site-specific; all sounds heard are either produced live from materials found in the space, or have been recorded there during a pre-performance reconnaissance visit. this is an attempt to retain a specific and direct connection with each space and each audience, and to retain a sense of risk associated with each performance. for arts in the environment the work with also include a site-specific installation, to be experienced in the location itself. the exact form and location of the sonic exploration of vartiosaari will be finalised during the artist camp.