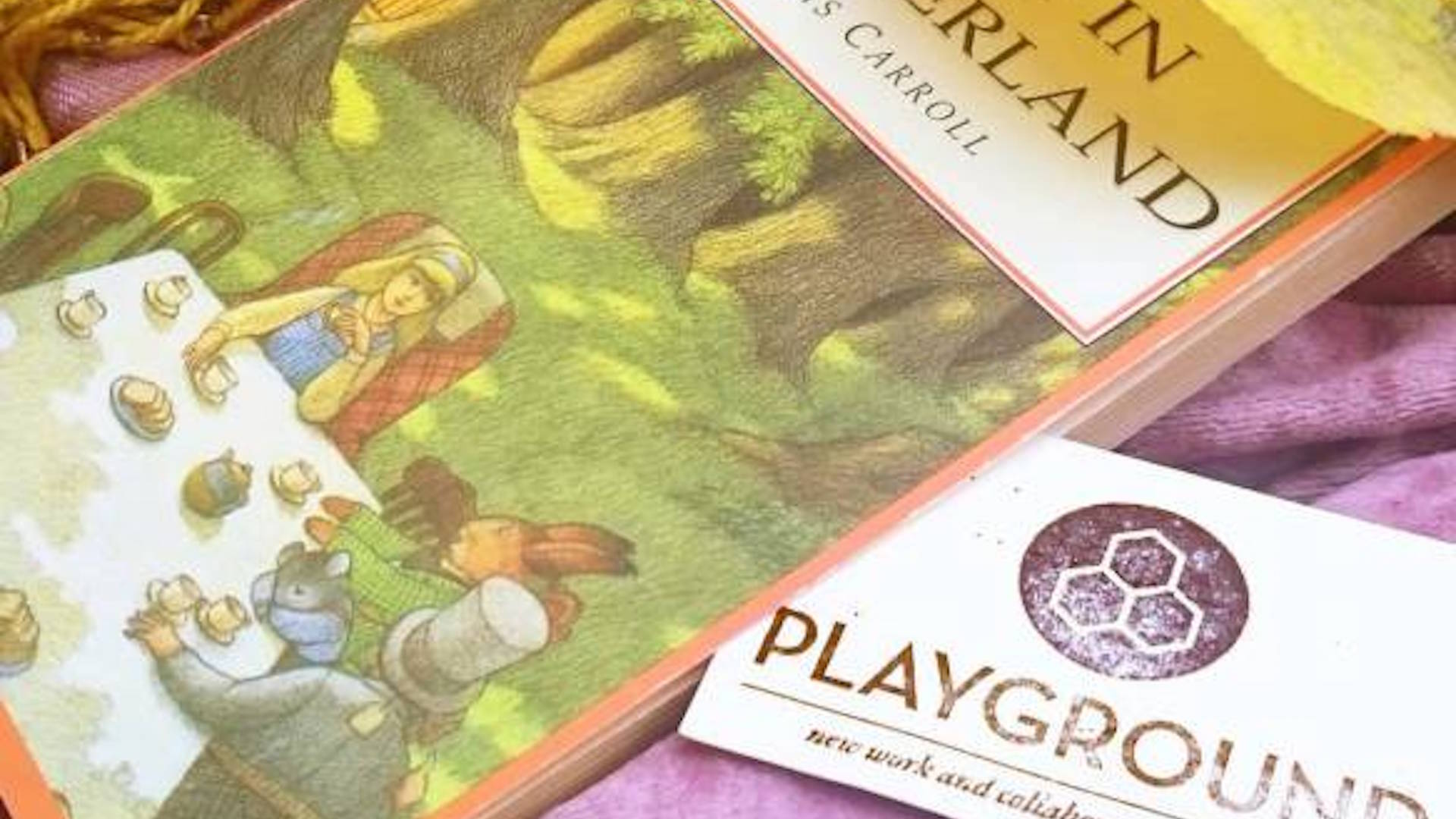 ::: presentation @ playground :::
w/ debbie fieldhouse & christopher morley
tuesday, 24 november, 19:00
arts at the old fire station
40 george street, oxford
free
Ep.25: The one with Sonic Bicycles, Documentaries from Estonia, and collaborative music making
Less than a week to go until some of the most exciting and fresh off the oven art projects are coming to an arts centre near you!
Tuesday 24th November, 7pm at the Gallery of Arts at the Old Fire Station Playground will be bringing you…..
Debbie Fieldhouse, straight out of the Contemporary Arts MA at Oxford Brookes, will be bringing her wondrous "Velophones" for you to experience up close! Do you like bikes? Do you like sounds? You should be getting very excited about this one! Some of Debbie's work https://vimeo.com/user17376793
Patrick McGinley (aka Murmer) who some of you might have seen using the Hollywell Music Room as a percussion instrument in last year's Audiograft festival, will be showing the makings of his recent documentary film, about a Peppermill in Southeast Estonia. His site: http://www.murmerings.com/
Christopher Morley (aka Crusoe) is a musician and composer who likes getting people to collaborate by adding and/or changing his music in real-time! Get your music loving fingers into that pie! Ie: https://soundcloud.com/the-diplomatic-core/satans-clans-are-coming-to-town-28102015
See you on Tuesday! Don't forget to bring your curiosity, playfulness and of course your Instant Noodles!
Play nicely