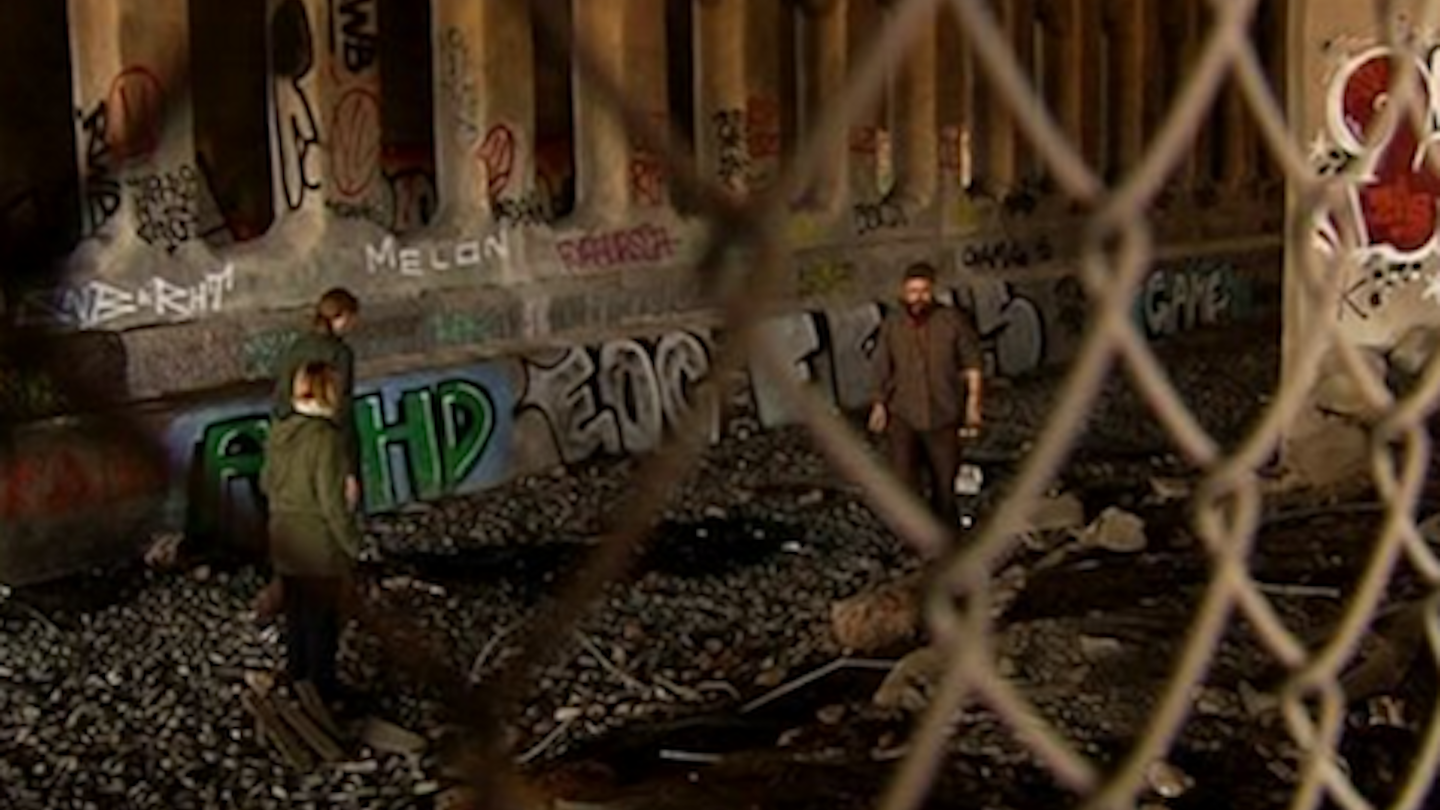 ::: workshop @ pixelache 2015: living spaces :::
monday, 21 – thursday 24 september
11:00 – 17:00
Kääntöpöytä
Tallikatu, Pasila
free
Echo Surveys for Living Spaces
Echo Surveys will be a sonic exploration of, and interaction with, a series of found spaces around the city of Helsinki. We will focus our activity on improvised sonic actions in which we attempt to give voices to our locations by producing sound using only the space itself and objects found therein (tools for resonance – mallets, bows, etc. – can be used). Participants will develop their attentive listening skills while learning to find sonic potential in everyday materials. No artificial amplification will be used, but our explorations will be documented for later examination, presentation, and discussion. Our work will be presented publicly towards the end of the festival as a series of live site-specific group acoustic performances. The workshop is led by Patrick McGinley (US/EE).
METHODOLOGY
The workshop will begin with an extended listening session and discussion centering on environmental sound, attentive listening, and sonic perception. We will then move through a series of exercises and games designed to draw attention to the perceptive possibilities of listening and of sonic interaction with a space and a group. From day two we will begin exploring a preselected group of locations, developing techniques of interaction and improvisation that will lead to a public performance in each space. Participants are encouraged to recommend spaces that they think may be appropriate for our explorations around the city, particularly spaces that are in the Pasila district. They are also encouraged to bring any resonating tools they may have that would be useful in our activities: old violin bows, drumsticks, rubber mallets, etc. No prior sound or music experience is necessary, all that is necessary is a good set of ears and a willingness to listen carefully and respond.
DETAILS
The workshop will meet daily at Dodon Kääntöpöytä, in Pasila Railyard, from 11:00 until 17:00. The workshop will be mostly mobile, in the chosen locations, but will return to Kääntöpöytä at the end of each day for review. On Saturday at 18:00, the workshop will present and perform to the public, and this performance will also begin at Kääntöpöytä.
A pre-festival interview conducted by Pixelache can be found here: http://livingspaces.pixelache.ac/posts/interview-with-patrick-mcginley-murmer
Echo Surveys is co-sponsored by Âänen Lumo/Charm of Sound.