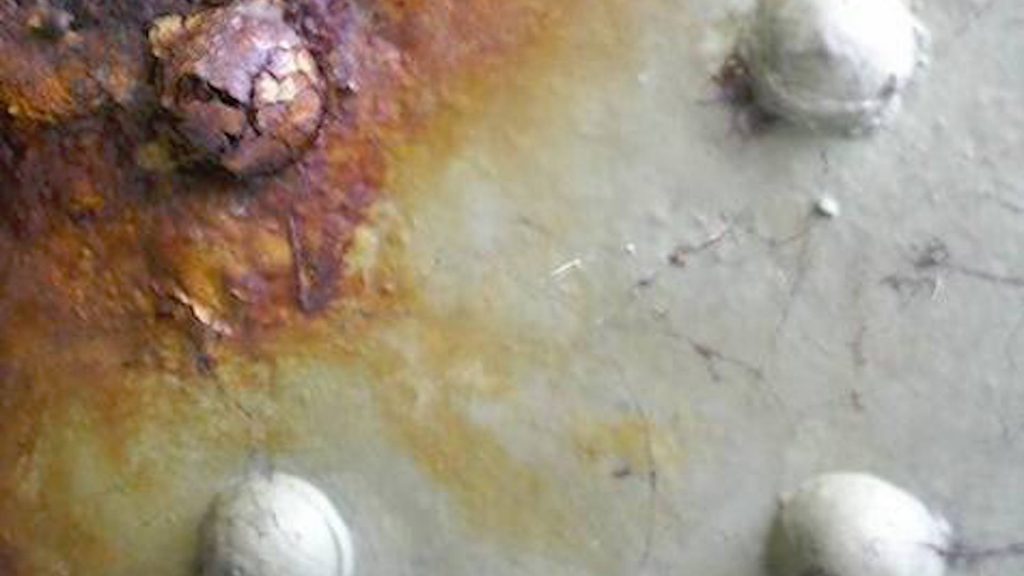 ::: solo performance @ sprawl :::
w/ steve beresford, blanca regina, jack goldstein, matthias kispert & iris garrelfs
thursday, 20 march, 19:00
TROYganic
132 Kingsland Road, London
£5/£3 concs
For our night of site-related, if not site-specific sounds, we feature a range of perspectives on the subject:
We have American Estonia- based artist murmer, fresh from his collaboration with Felicty Ford at Audiograft Festival, will be performing via a model of site-specific exploration and interaction. All sounds, whether live or pre-recorded, amplified or acoustic, emanate from the performance space itself.
We also have a collaborative project between Steve Beresford, Blanca Regina, Jack Goldstein and a solo performance by Matthias Kispert, who is interested in the city and the relationship between its sounds and everyday life.
Iris Garrelfs' audio-visual piece Twine was made during a residency at the Institute of Contemporary Art in Celje, Slovenia – a slow, quiet and atmospheric portrait of a specific location at a specific time.
further details on the sprawl website here.
facebook event here.