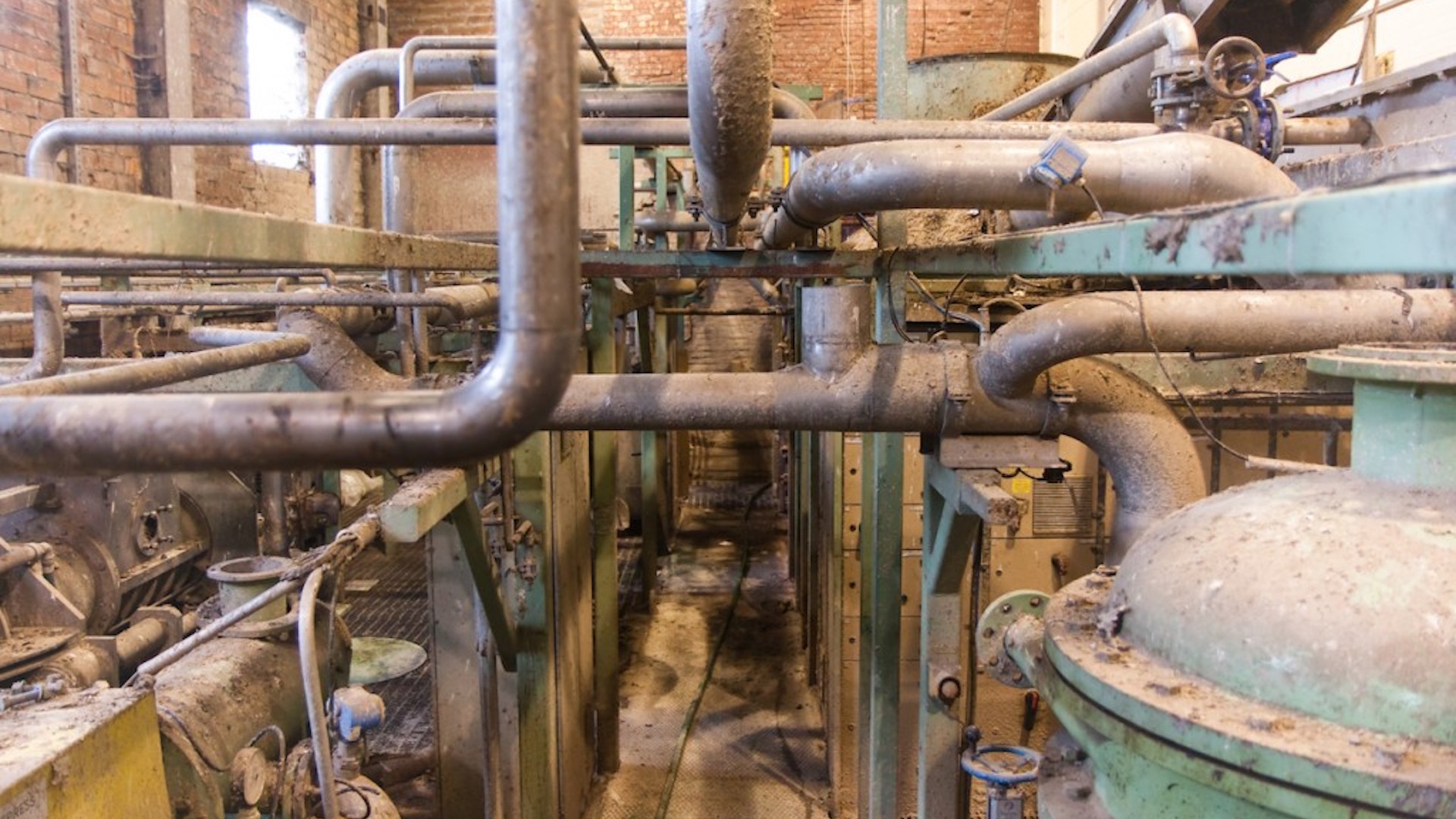 since 2009 i have been working with the local räpina paper factory for the handmade sleeves that have housed the various framework editions releases, culminating with framework500, which not only used paper made there, but featured recordings of that paper being made. during the recording sessions for framework500 i couldn't help but think that what really needed to be made at the mill was a film.
since early summer 2015, my friend and collaborator daniel allen and i have been recording the paper mill in all it's surreal, other-worldly glory, and we now think we have what we need to make our film about this incredible space.
the film will take us some time still; in the meantime, we have put together this 3-minute teaser with some of our footage. we'd be very happy to hear any comments you might have! hopefully we can get the final product finished by the end of 2016.